Emissco is a specialist manufacturer of fluids and aerosols for automotive, cleaning and hygienic sectors.
The business operates custom developed aerosol & filling production lines that deliver flexible manufacturing and packaging capabilities to meet the needs of both the professional and commercial market.
Automotive & Maintenance
With a proven track record in the automotive industry, Emissco offers a range of automotive maintenance fluids and aerosols for the needs of repair professionals. The current offering includes brake cleaners, diesel particulate filter (DPF) cleaners, grease and maintenance sprays.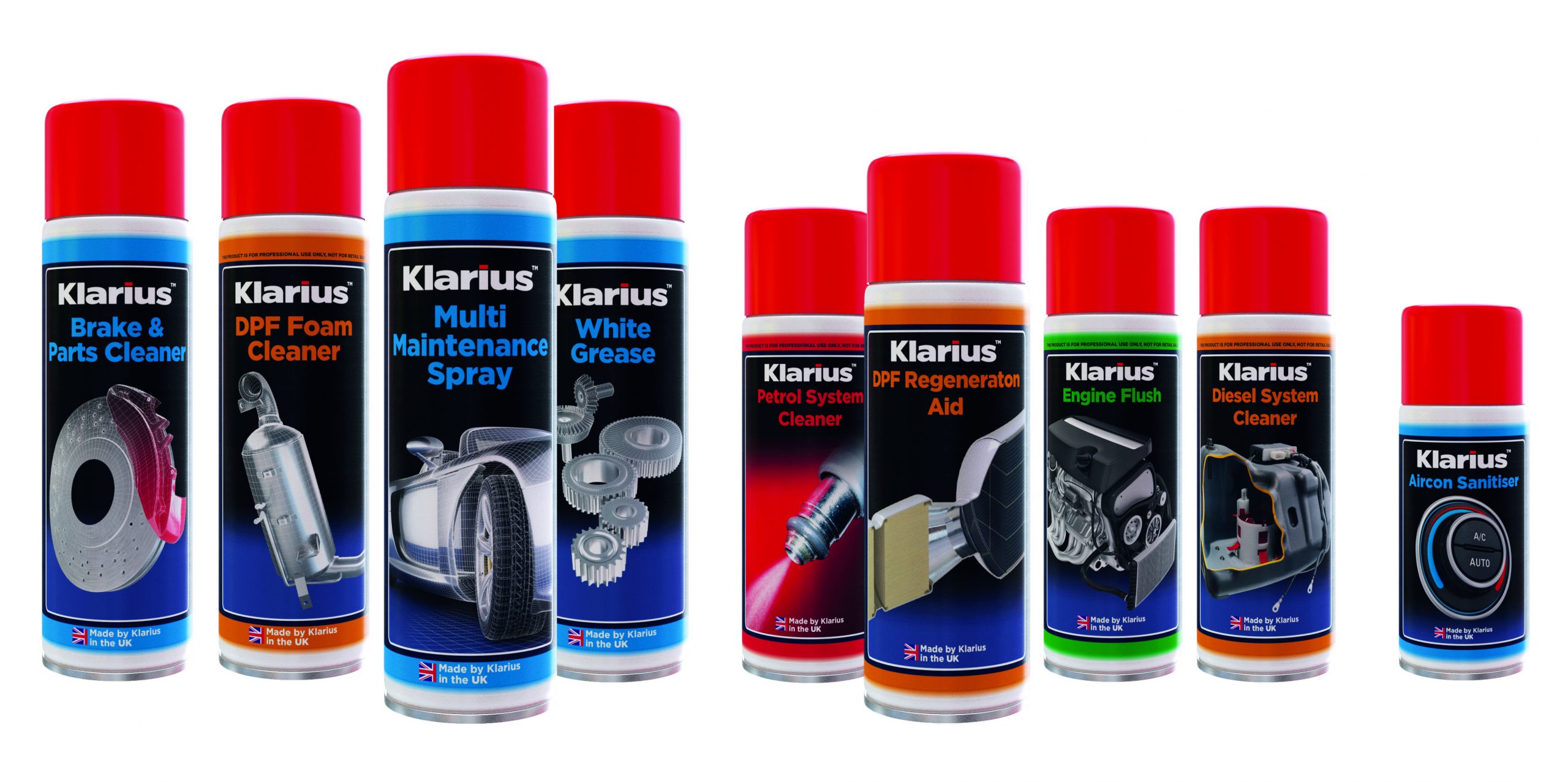 VIRA-BLAAAST
VIRA-BLAAAST products from Emissco are designed to combat viruses, kill bacteria, fungi and mould as well as eliminate odours. Suitable for use both inside vehicles and indoors, all VIRA‑BLAAAST products deliver a healthier interior environment, with solutions available for disinfecting and sanitising A/C systems, surfaces, heating and upholstery.
AdBlue
Emissco is the premium UK partner of Yara, the world's largest manufacturer of AdBlue, packaging and distributing Air1 AdBlue® in almost any quantity to retailers, garage forecourts and motor factors across the country. Supported by dedicated bottling lines and a high capacity 120,000 L on-site AdBlue tank farm, Emissco can meet the needs of motorists and commercial fleets.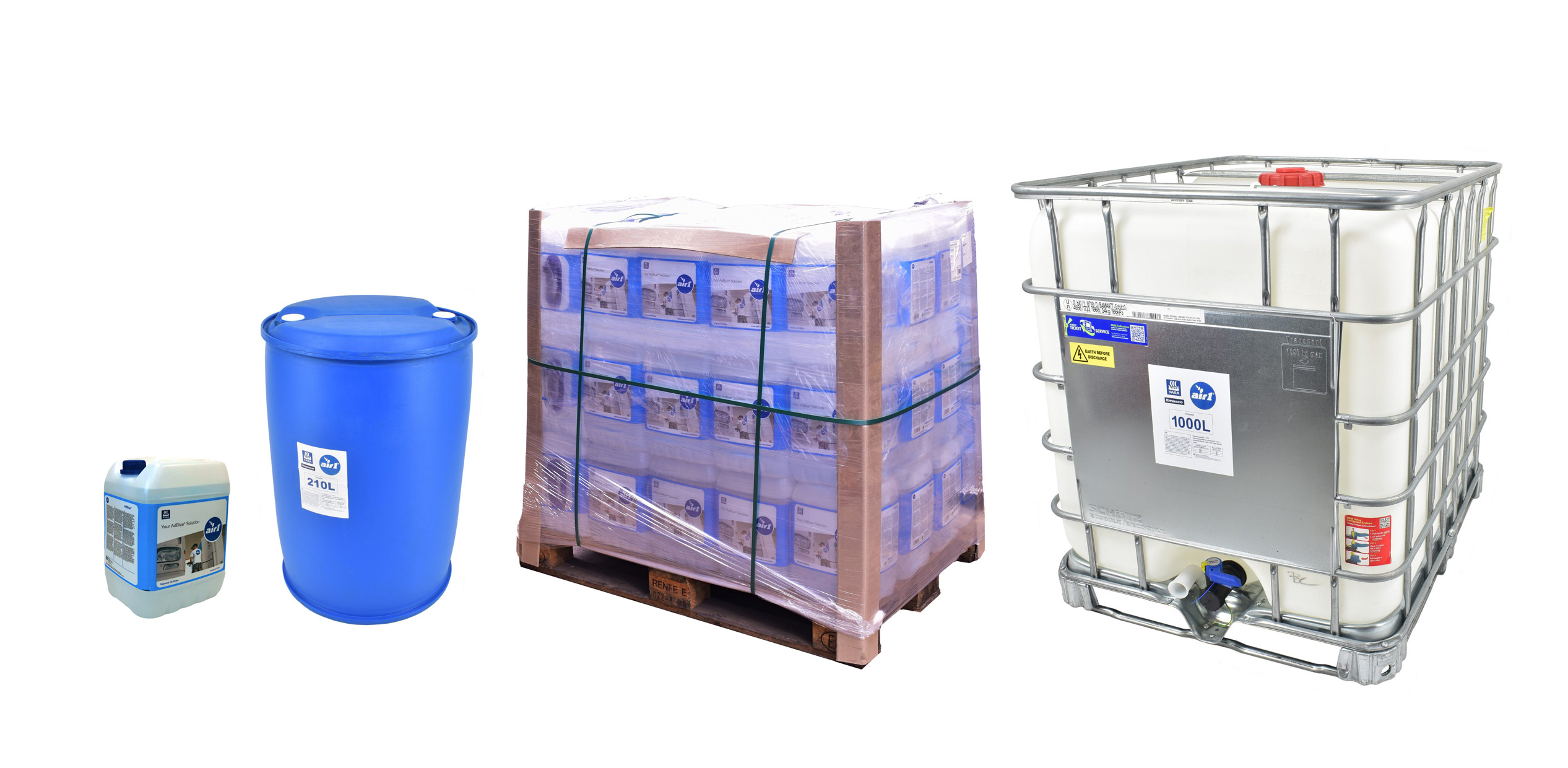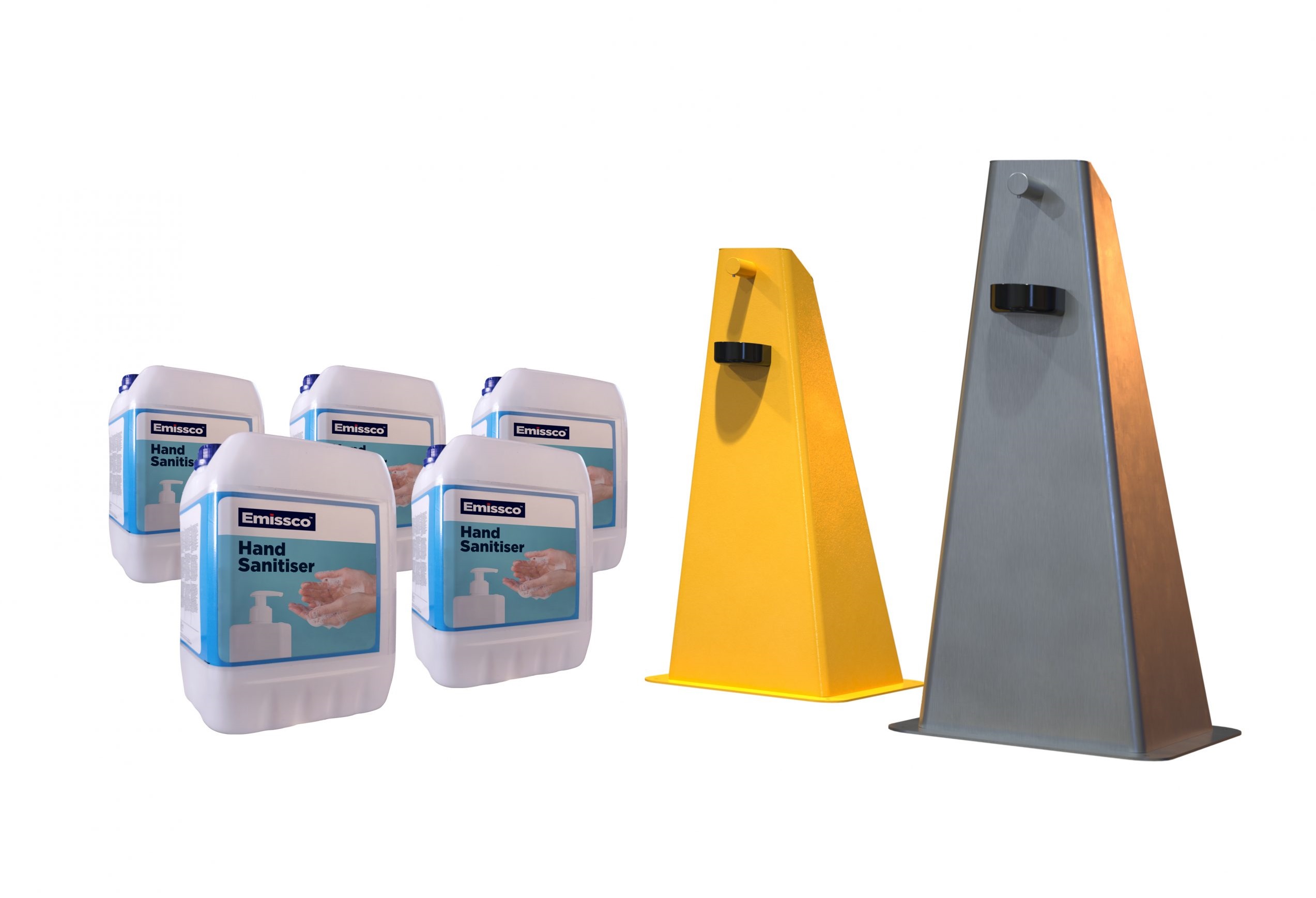 Hygienic
Emissco offers a range of hygienic solutions to help create healthy workplaces and shared spaces. These include zero-contact hand sanitiser dispensers and sanitiser refills. The hand sanitiser dispensers have been developed in-house by Emissco engineers and have a capacity of over 20,000 doses.
Manufacturing
Emissco operates a state-of-the-art production facility, with aerosol production lines and the ability to develop new formulations & manufacture. Utilising high quality components  and equipment, automated processes and the input of skilled engineers, Emissco can deliver an exceptionally high level of product quality and unit output – a complete solution.
Flexibility is another key advantage of Emissco's production capacity. Geared up to service small batch orders or full-scale production runs equally, the business can provide manufacturing capacity on demand to suit almost any requirement and help your business to grow.
Logistics
To complement the business' manufacturing capability, Emissco also operates in-house warehousing and logistics services across UK and EU. This ensures that product quality is matched with accurate and timely delivery – every day.
Emissco can hold large amounts of stock off-site to ensure space efficiency at your facility. Dedicated vans can deliver almost any quantity of stock to anywhere in the country promptly.
This supported by Emissco's logistics service, as dedicated vans can deliver almost any quantity of stock to anywhere in the country promptly. Consequently, you don't need to hold large amounts of stock on-site to provide a responsive service to your customers.
The Klarius Group of Companies
Emissco is a leading brand of the Klarius Group of Companies, a highly capable and long-established group of businesses that offer leading engineering services and solutions to multiple industrial sectors. Member brands include the UK's largest manufacturer of aftermarket emission control solutions, Klarius Products, as well as leading manufacturer, maintainer and renewer of machine tools, KMT Machine Tools.