Zero contact, high capacity hand sanitiser dispenser range
Emissco has released a hygienic, zero contact hand sanitation dispenser designed for high traffic areas in the working environment. The automatic dispenser has been actively developed to help limit the spread of COVID-19 in hospitals, schools and the workplace to improve safety.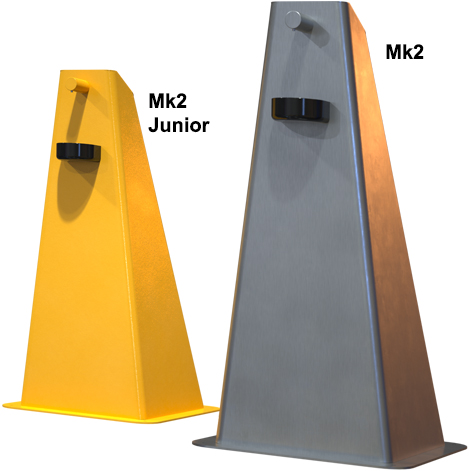 Designed for use in high footfall areas, the contactless dispenser is perfect for; Hospitals, Care Homes, Supermarkets, Schools, Offices, Airports, Service Stations, Hotels, Pubs / Restaurants, Factory & Warehouses, Shopping Centres
Automatic dispenser for contact free sanitising

10L container capacity, maintenance free for over 20,000 doses 
Almost 300 doses per £1 – That's less than 0.5p per dose!
Available in Stainless Steel or Powder Coated
Can be customised with your colour and logo
Anti-theft lockable container with floor anchor points
Available in Standard and Junior sizes 
Smooth edges, a safe sloping design and a removable drip tray
Alcohol free foaming sanitiser kills 99.99% of viruses and bacteria
Leaves an active residual barrier film on the skin after use
Non hazardous & non flammable
Moisturises the skin maintaining the natural pH level
Alcohol free foaming hand sanitiser is suitable for use in schools, universities, colleges, places of worship and those of all religious faiths.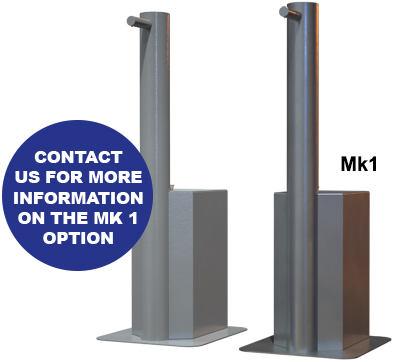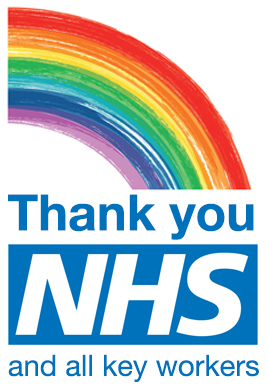 Emissco COVID-19
Risk Assessment and Guidance
Our COVID-19 risk assessment and guidance has been
designed to keep our staff as safe as, possible. As a business
that operated throughout the lockdown, we hope that this
guidance can help other businesses remain safe and
operational during the pandemic. Download our
risk assessment and guidance below.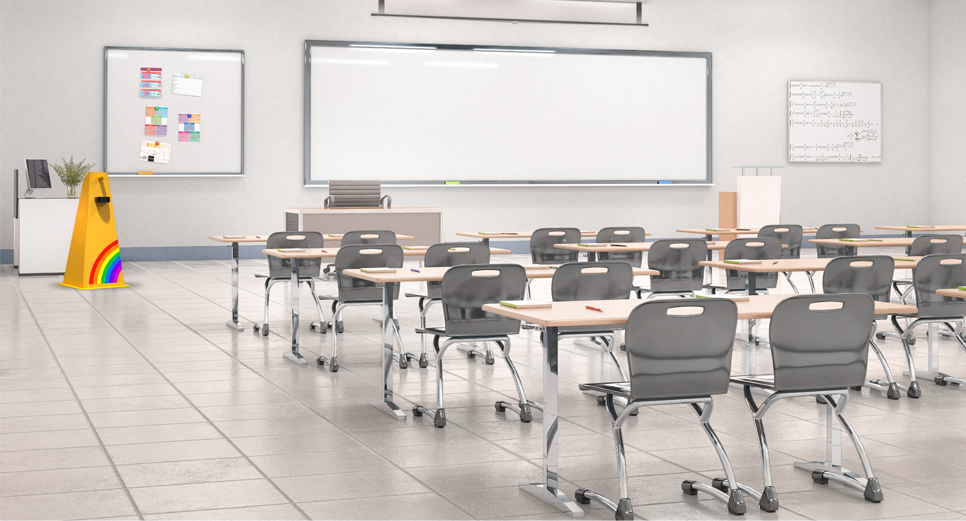 Testimonials and Feedback
Huge thanks to our supporters Klarius & Emissco who have donated an automatic hand sanitiser dispenser and hand gel to help keep staff, volunteers and visitors to the hospice safe.
Klarius have also generously pledged their continued support by donating 5% of future dispenser and hand sanitiser sales to Dougie Mac. For your purchase to be eligible for a donation to Dougie Mac, just quote DougieMac5 when purchasing.
Offer valid until October 2021.