Emissco is a leading UK fluid and aerosol manufacturer specialising in products for automotive, cleaning and hygienic sectors.
Based in North Staffordshire, the business operates a purpose-built, state-of-the-art facility that houses an expert research and development department as well as advanced production lines.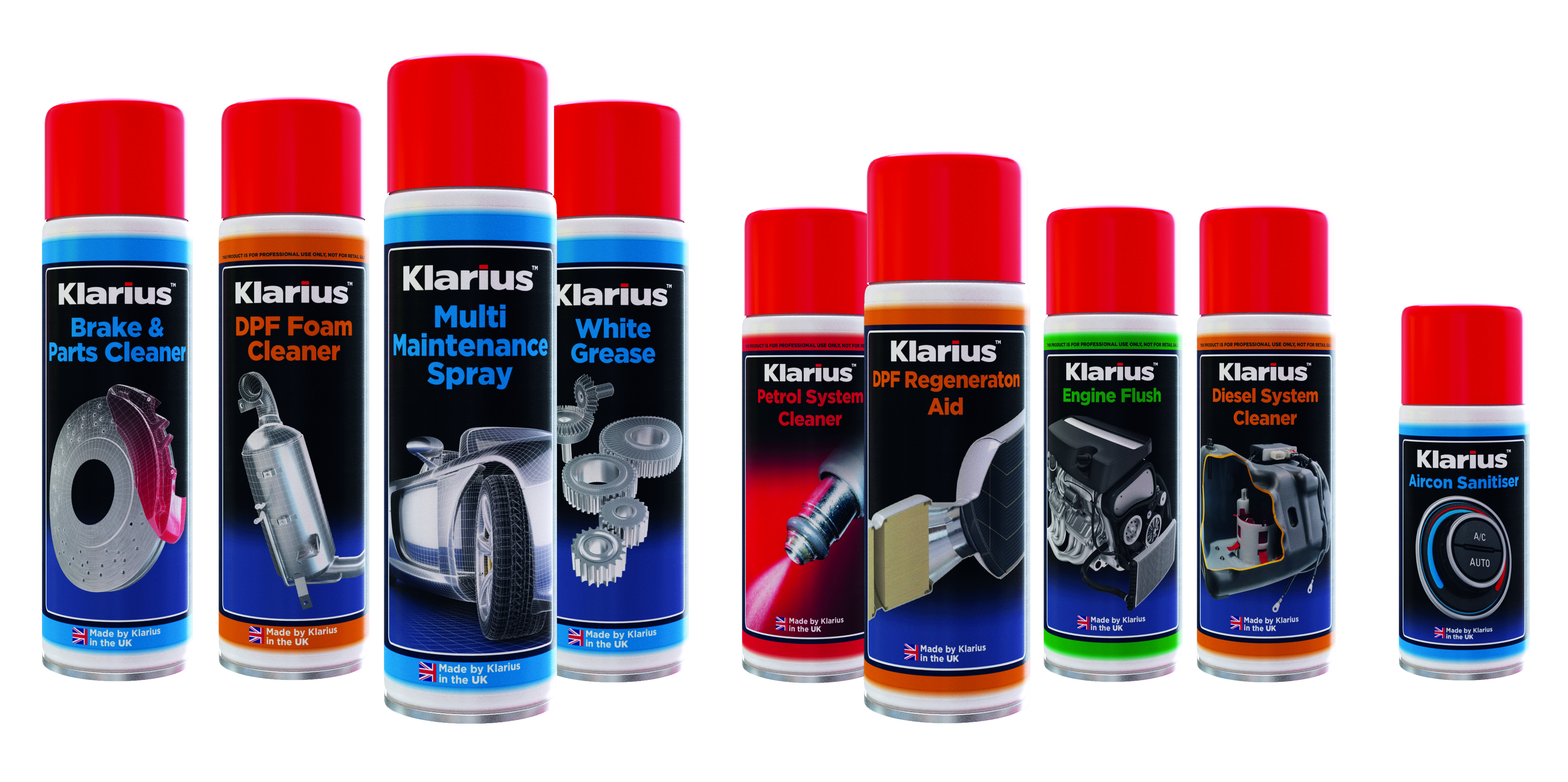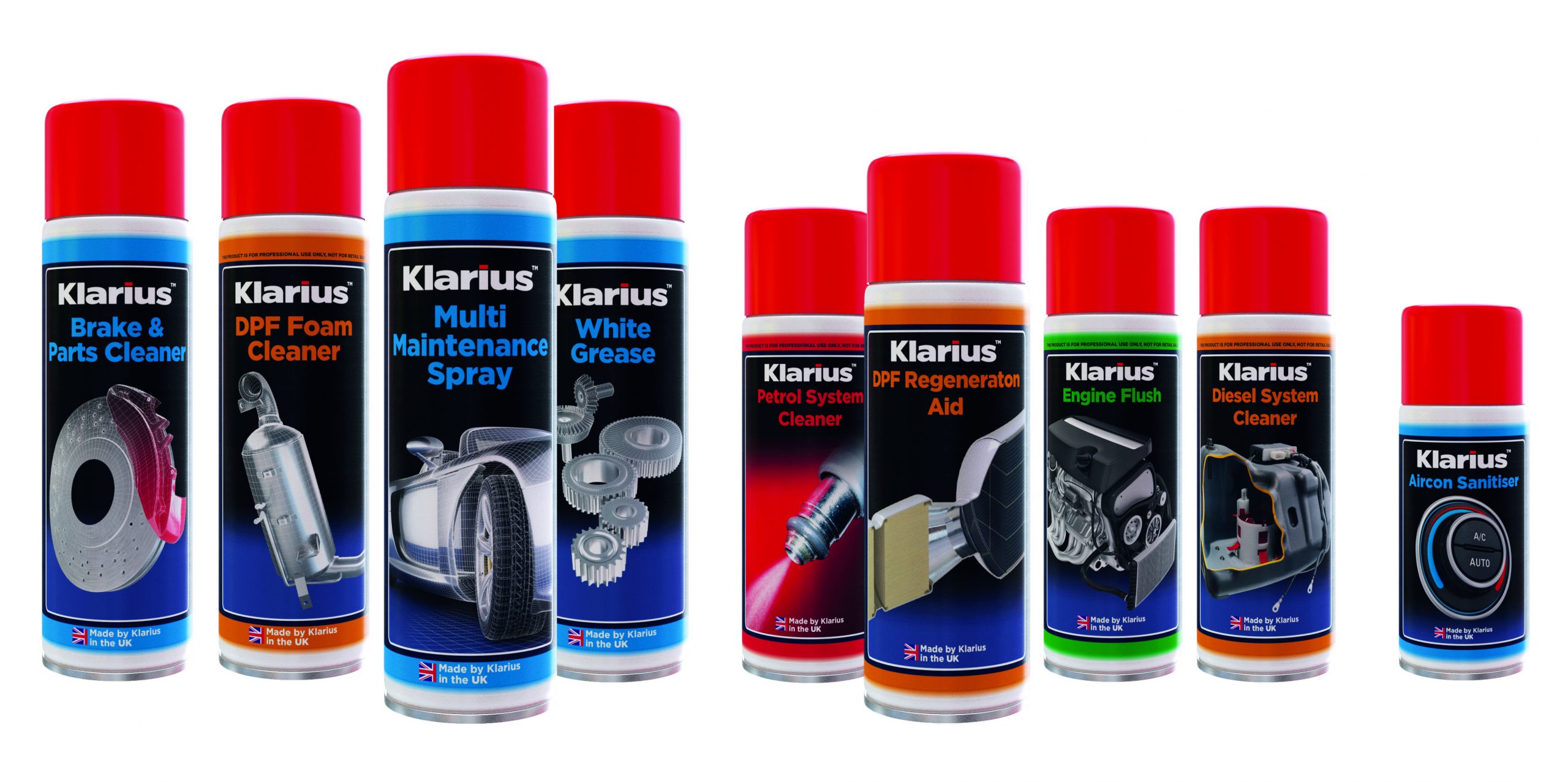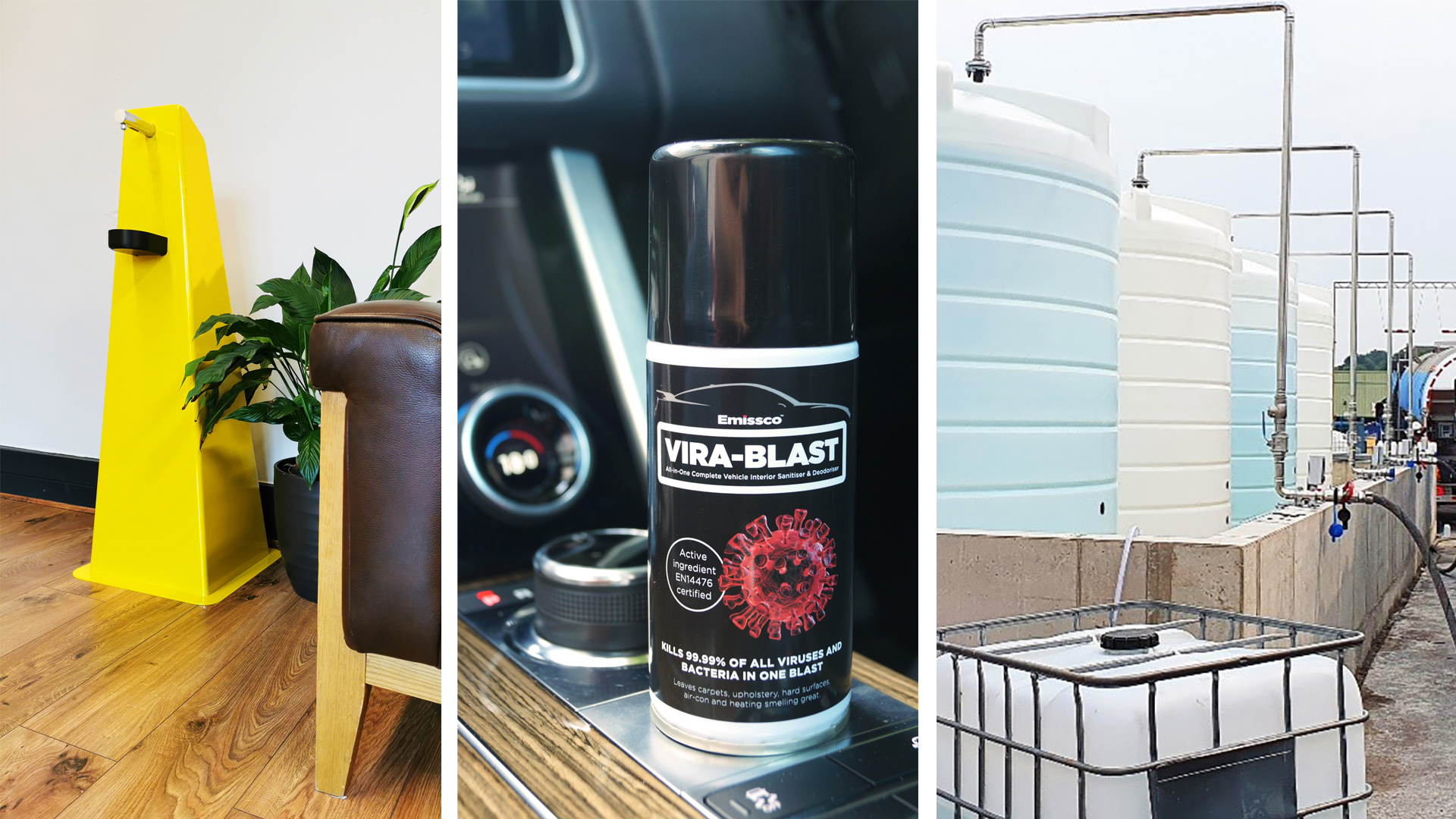 Emissco's wide range of automotive maintenance fluids are complemented by Sanitising & Cleaning Products, zero contact hand sanitiser dispensers and other hygienic products.
We have a wide portfolio of formulations  and can manufacture under private label, as well as offer our own brands – or develop new products to suit a wide range of applications & sectors.
As a leading AdBlue filling site, Emissco are the premium partner of Yara.  Emissco packages and distributes Air1 AdBlue to retailers, garage forecourts and motor factors throughout the UK.